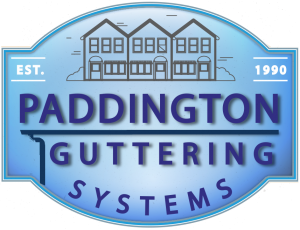 In 1990 Paddington Alugutter Guttering Systems started its journey as a specialist in gutter installations. In 1993, we acquired our first down pipe machine and started to supply the product together with the installations. In 2008 we moved away from installations and progressed to being a distributor for Rollforming Gutter Machines and all related gutter accessories.
Since 2008, Paddington Alugutter Guttering Systems has grown regionally across South Africa, now with branches in Johannesburg, Eastern Cape as well as Kwa-Zulu Natal.
Our Portfolio:
Largest product and colour range in South Africa
We import and are agents for New Tech, Grover and KWM
We supply across Africa, including, but not limited to, South Africa, Seychelles, Zambia, Maritius, Botswana, and Zimbabwe.
Expert advice in installation from 18 years of installation experience
Machine repairs and adjustments
Our large customer base of over 300 companies, means we are also in the ideal position to assist you when it comes to selling your second hand gutter machines.