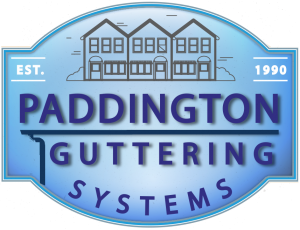 About us
We pride ourselves not only on our quality of
work but also our customer satisfaction.
Products
View our products and match the chart
to see which one suits your house !
Contact us
Contact us to find a
representative near you !
In 1990 Paddington Alugutter Guttering Systems started its journey as a specialist in gutter installations. In 1993, we acquired our first down pipe machine and started to supply the product together with the installations. In 2008 we moved away from installations and progressed to being a distributor for Rollforming Gutter Machines and all related gutter accessories.

Since 2008, Paddington Alugutter Guttering Systems has grown regionally across South Africa, now with branches in Johannesburg, Eastern Cape as well as Kwa-Zulu Natal.
Eastern Cape - Paddington Associates
73 High Street, Port Alfred
Tel: 046 624 1521 | Fax: 046 624 1668
E-Mail: portalfred@alugutters.co.za
.
Gauteng - Paddington Alugutters
52 Stanhope Road, Malvern East
Tel: 011 615 8532 | Fax: 011 616 4159
E-Mail: jhborders@alugutters.co.za